Our volunteers make a difference!
Whether it's guest teaching a class, serving on a board, sponsoring immersion trips for students, or posting job opportunities in 'Cuse Community, our volunteers support students and alumni in many ways. Join our volunteer network today by searching the volunteer opportunities in our links and staying connected to Syracuse University.
Alumni, parents, and friends are vital to creating a network of support for Syracuse students and graduates. We hope to hear from you soon!
Questions? Email lve@syr.edu   
News and Events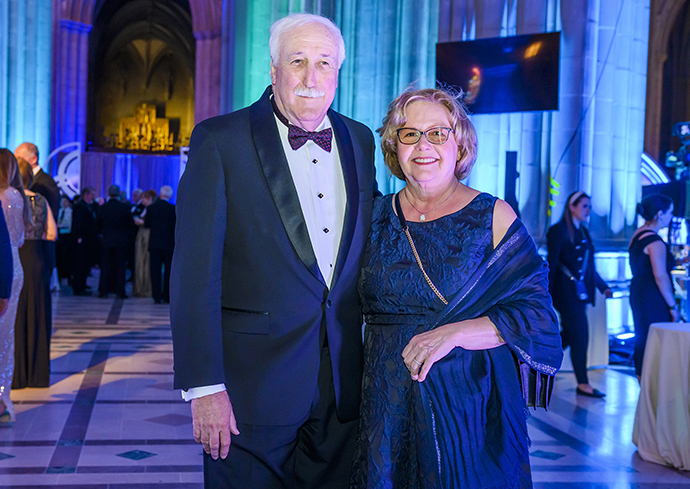 Sean O'Keefe G'78, Institute for Veterans and Military Families Advisory Board member, four times presidential appointee and University Professor, was inducted into the Government Hall of Fame.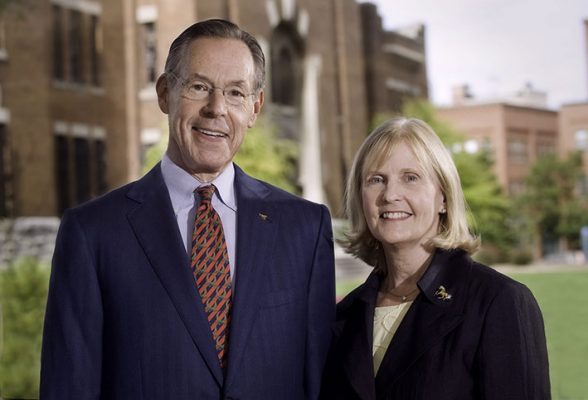 Eric Mower '66, G'68, Life Trustee and Newhouse Advisory Board member, and Judy Mower '66, G'73, G'80, G'84, Life Trustee and Libraries Advisory Board member, support student focused learning with generous gift to establish the Mower Endowed Professorship of Persuasive Communications.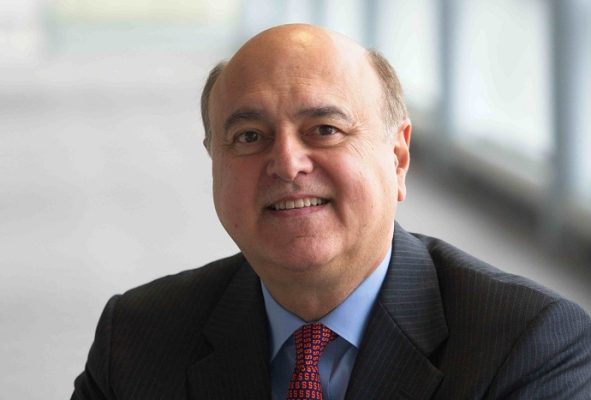 Ed Pettinella G'76, Trustee Vice Chair and Whitman Advisory Council member, and his family support the John A. Lally Athletics Complex and the JMA Wireless Dome Transformation Project with substantial gift.