Our volunteers make a difference!
Whether it's guest teaching a class, serving on a board, sponsoring immersion trips for students, or posting job opportunities in 'Cuse Community, our volunteers support students and alumni in many ways. Join our volunteer network today by searching the volunteer opportunities in our links and staying connected to Syracuse University.
Alumni, parents, and friends are vital to creating a network of support for Syracuse students and graduates. We hope to hear from you soon!
Questions? Email lve@syr.edu   
News and Events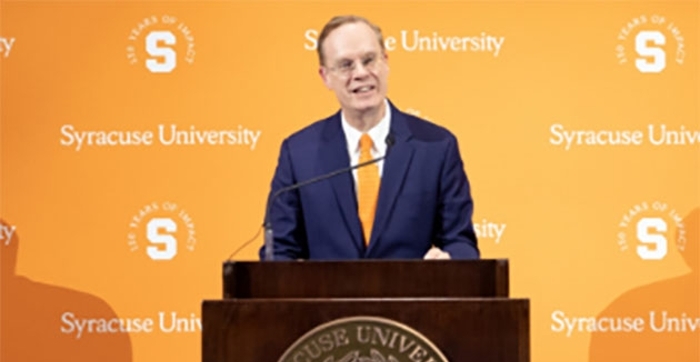 We are determined to be better than we have been in the past and better than our peers. We are ambitious. We are clear-eyed about the amount of work before us. So let's start doing it.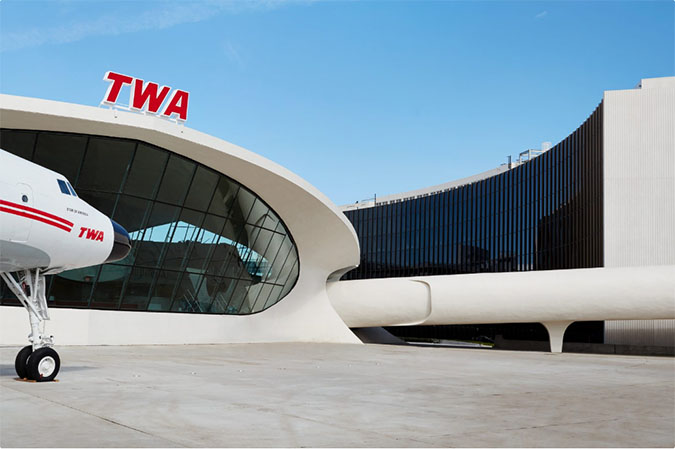 Architecture Advisory Board Chair, Lea Ciavarra, and business partner, Anne Marie Lubrano of Lubrano Ciavarra Architects, are featured in JFK Airport project.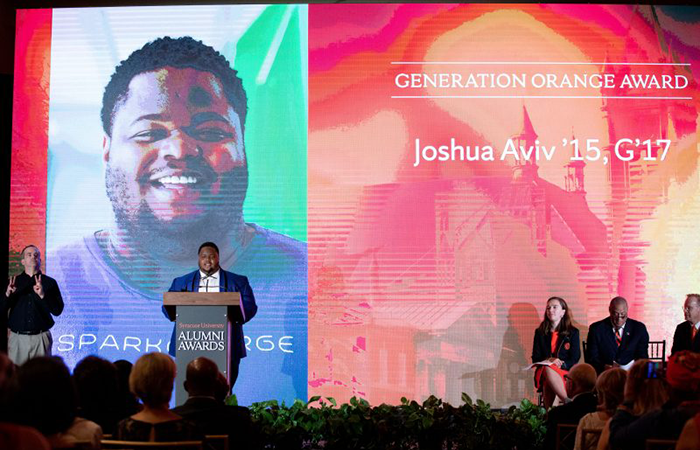 Libraries Advisory Board member and Cleantech-focused innovator Joshua Aviv '15, G'17 builds upon the resources at Syracuse University that helped him realize his entrepreneurial dreams.