Our volunteers make a difference!
Whether it's guest teaching a class, serving on a board, sponsoring immersion trips for students, or posting job opportunities in 'Cuse Community, our volunteers support students and alumni in many ways. Join our volunteer network today by searching the volunteer opportunities in our links and staying connected to Syracuse University.
Alumni, parents, and friends are vital to creating a network of support for Syracuse students and graduates. We hope to hear from you soon!
Questions? Email lve@syr.edu   
News and Events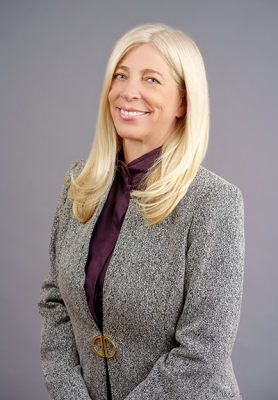 College of Arts and Sciences Dean's Advisory Board member Laura Feldman '81 generously supports students interested in science and career possibilities through SUSTAIN.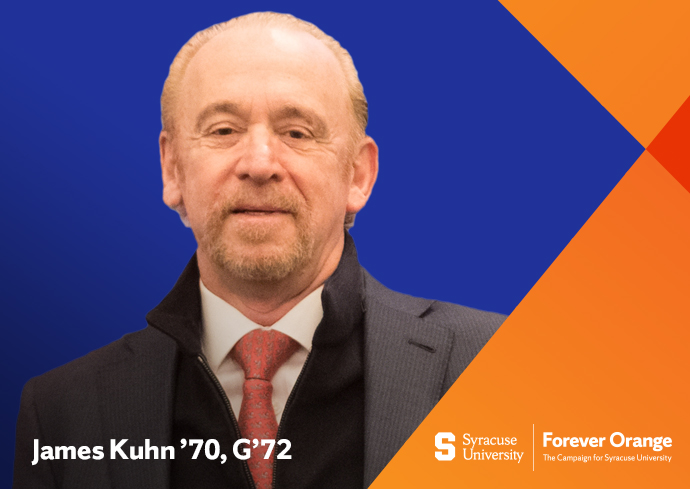 James Kuhn '70, G'72 University Trustee, Whitman Advisory Board member and former student-athlete and his wife, Marjorie Kuhn, elevate the fan and student experience at the JMA Wireless Dome.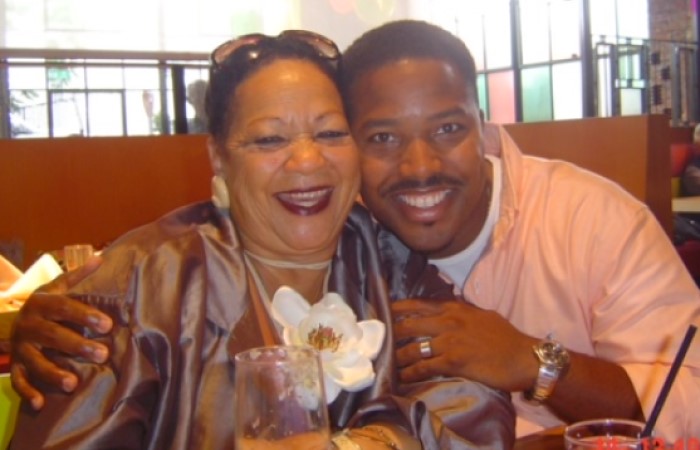 Vincent Cohen Jr. '92, L'95 University Trustee, Office of Multicultural Advancement Advisory Council member and College of Law Board of Advisors member creates the Diane Hasbrouck Cohen Scholarship in memory of his mother.