Walters Takes Helm, Five New Members Elected to University's Board of Trustees
This article will link to the article in the link below. This page is not visible on the site.
Link
https://news.syr.edu/blog/2019/05/13/walters-takes-helm-five-new-members-elected-to-universitys-board-of-trustees/
Summary
As Kathleen A. Walters '73 assumed her new role as chair of the Board of Trustees, Syracuse University also announced the election of five new trustees.
Image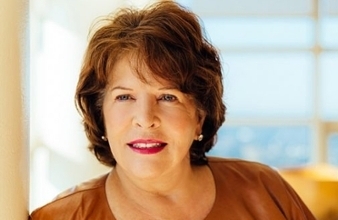 Image Alt Text: Kathleen Walters