A New Era at Syracuse University: Barnes Center at The Arch Transforms Health and Wellness
This article will link to the article in the link below. This page is not visible on the site.
Link
https://news.syr.edu/blog/2019/09/13/a-new-era-at-syracuse-university-barnes-center-at-the-arch-transforms-health-and-wellness/
Summary
Syracuse University opened the Barnes Center at The Arch, the University's new state-of-the-art health, wellness and recreation complex.
Image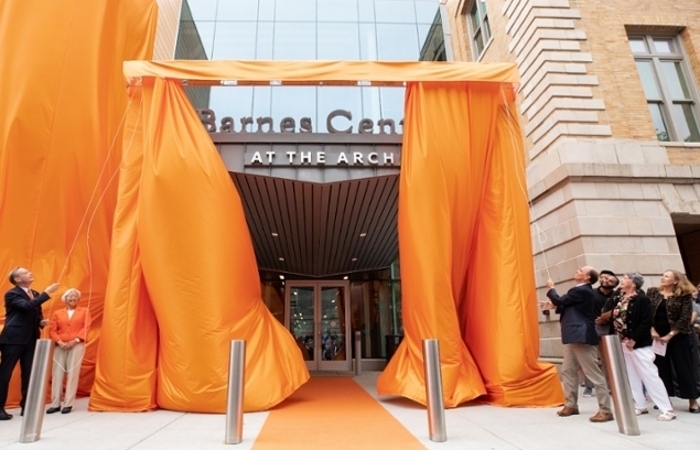 Image Alt Text: Barnes Center at The Arch during celebration event