Chicago Mayor Invites Newhouse Alumna to Assist in Coronavirus Recovery Efforts
This article will link to the article in the link below. This page is not visible on the site.
Link
https://www.syracuse.edu/stories/newhouse-alumna-aids-covid-19-recovery/
Summary
Chair of the Newhouse Advisory Board and public media expert, Sandra Cordova Micek '91, serves on Chicago's COVID-19 Recovery Task Force.
Image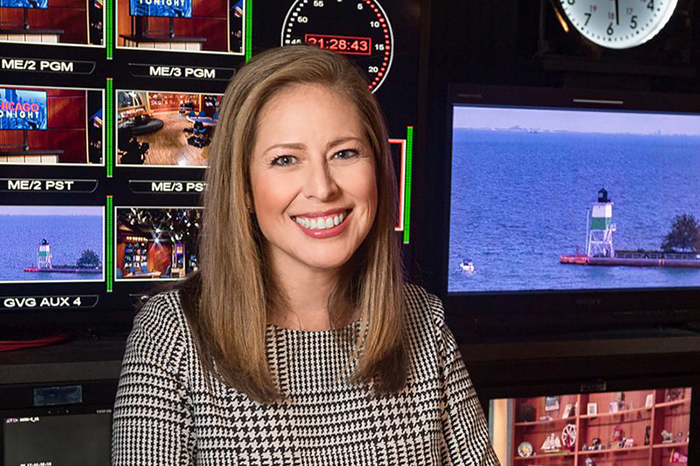 Image Alt Text: Sandra Cordova Micek smiling