An Endowed Gift That Improves Prospects for the 'Onlys'
This article will link to the article in the link below. This page is not visible on the site.
Link
https://news.syr.edu/blog/2022/05/11/an-endowed-gift-that-improves-prospects-for-the-onlys/
Summary
Christine Carona '85 member of Syracuse University Board of Trustees and Boston Regional Council makes a generous gift to create the Carona, Beney and Malarney Family Endowed Faculty Fellowship in the Sciences. It will help to inspire young women and other underrepresented students in the sciences.
Image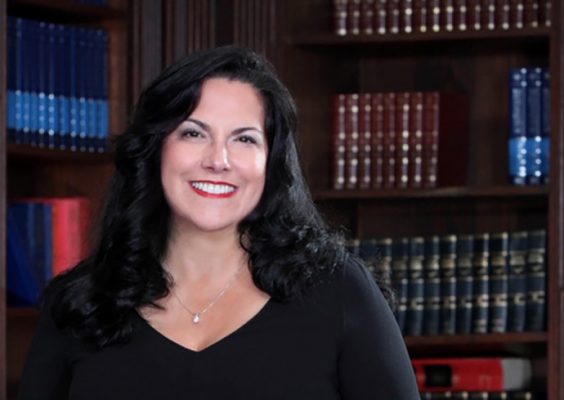 Image Alt Text: Christine Carona standing in corner of a library