Investing in the Bedrock of Discovery: New Endowed Professorship in Quantum Science
This article will link to the article in the link below. This page is not visible on the site.
Link
https://news.syr.edu/blog/2022/05/11/investing-in-the-bedrock-of-discovery-new-endowed-professorship-in-quantum-science/
Summary
Kathy Walters '73 chair of the Syracuse University Board of Trustees and member of the Libraries Advisory Board and Atlanta Regional Council and her husband, Stan '72, make a substantial gift to create the Kathy and Stan Walters Endowed Professorship for Quantum Science. It will help the University recruit and retain the most creative and innovative faculty.
Image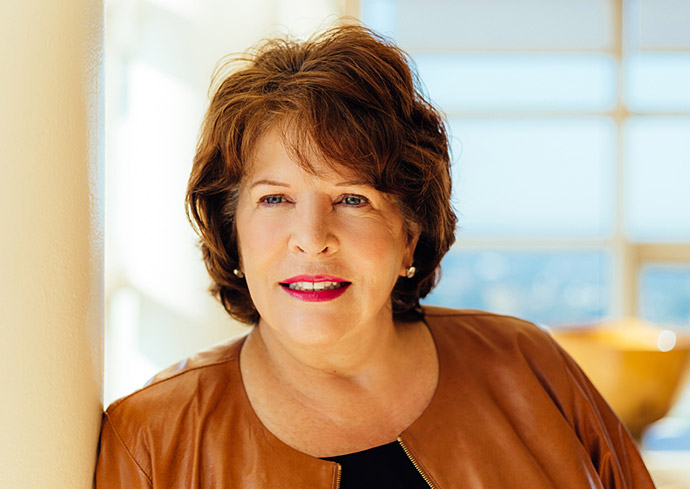 Image Alt Text: Kathy Walters leaning on post in front of a window