Philanthropy that Empowers Students to Succeed in STEM
This article will link to the article in the link below. This page is not visible on the site.
Link
https://news.syr.edu/blog/2021/07/06/philanthropy-that-empowers-students-to-succeed-in-stem/
Summary
Ed Mitzen '88 College of Arts and Sciences Dean's Advisory Board member gifts $1 million to support the A&S SUSTAIN program providing scholarships and professional experiences.
Image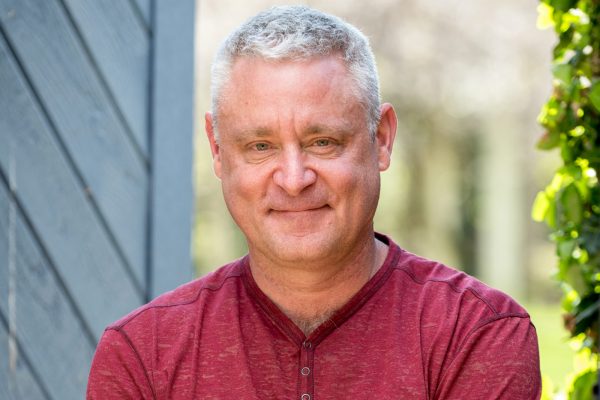 Image Alt Text: Outside headshot of Ed Mitzen