$5 Million Gift to John A. Lally Athletics Complex Honors the Winning and Giving Spirit of Floyd Little
This article will link to the article in the link below. This page is not visible on the site.
Link
https://news.syr.edu/blog/2022/01/25/5-million-gift-to-john-a-lally-athletics-complex-honors-the-winning-and-giving-spirt-of-floyd-little/
Summary
Howard "Howie" Phanstiel '70, G'71 Trustee and Maxwell School Advisory Board member and Louise Phanstiel Trustee honor Pro Football Hall of Famer Floyd Little '67, H'16 with gift to the John A. Lally Athletics Complex, a state-of-the-art academic and athletics village.
Image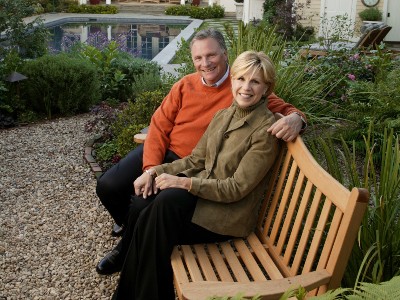 Image Alt Text: John and Louise Phanstiel sitting on a bench